Welcome
The Kingsville Public Library serves as a welcoming community resource center with exemplary customer service. We seek to nurture the quest for life long learning and to engage the community through dynamic services for all ages.
---
---

Teen Paint

Monday June 18th

4:30-6:30pm

Open to Ages 11-18

Rock painting to create a LIbrary Rock Garden.

---

Medicare Informational Seminar!

Wednesday June 20th

11-12pm

Wednesday June 27th

5:30-6:30pm

-Receive all the information you need from a certified Medicare Specialist, Choose the Medicare Supplement or Advantage Place that is right for you!-Learn abou tthe changes in 2018 - This is an educational seminar and no selling of insuracne plans will take place.

---
Applebee's will donate 15% of your check when you dine at Applebee's Ashtabula. We are also having a bake at this location.

---

Family Book Club

Begins June 22nd

1-3pm

Meets every month in the Children's Room

Room This months book is A Wrinkle in Time. Call the Library to register.

---

CreateSpace.com Computer Class Part 1

Friday,June 22

3-4:30pm



---
Story Time in the Park

Classes meet Monday Mornings and Tuesday Evenings
Classes begin Monday June 18th

No Registration Required
---
Kingsville Public Library Movement Series

Tai Chi Monday and Thursday Mornings 9-10am

Qigong in the Park Monday and Wednesday Evenings 6-7pm

---
Read 100 Book between January 1st-December 31st 2018

Stop by the Library to Sign-up

6006 Academy Street
Kingsville, Ohio 44048
Phone (440)224-0239
FAX (440) 224-0029
Library Hours:
Monday - Thursday:
9:00am - 7:00pm
Friday: 9:00-6:00pm
Saturday: 9:00am - 4:00pm
Closings:
Wednesday July 4, 2018
Monday September 3, 2018
Thursday November 22, 2018
Thursday November 22, 2018
Friday November 23, 2018
Monday December 24, 2018
Tuesday December 25, 2018
Monday December 31, 2018
Kingsville Public Library Board of Trustees will meet on July 16th @ 6:30pm
The Annual Financial Report for fiscal year 2017 of the Kingsville Public Library has been completed and is available for review by the public by contacting the Kingsville Public Library.
LINK to Downloadable E-Media (Books, Music, Audiobooks, & Videos)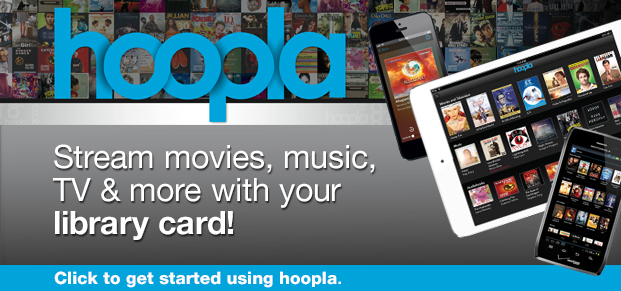 Available Now!
Did you know . . . . ?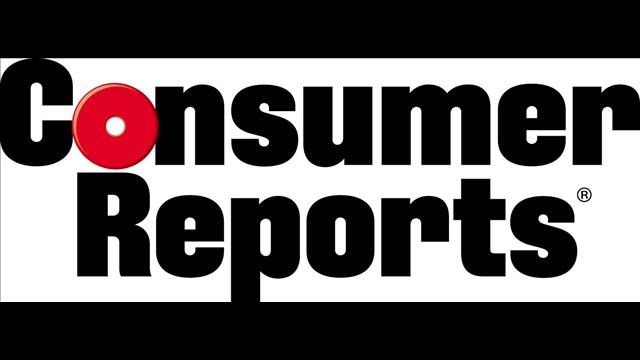 Access Consumer Reports

We receive a donation when you shop through Amazon Smile

Help with
Employment, Job Fairs and Seminars

Glassdoor Job Search

Learn a Foreign Language
-->

K-12 learning resource
Find Your Password


K-12 Skills Improvement


Online Test Preparation


Career Exploration